Catch rind damaging insects like cucumber beetle and devastating diseases such as fusarium and bacterial leaf spot before they have damaging influences on your processing and fresh market yields.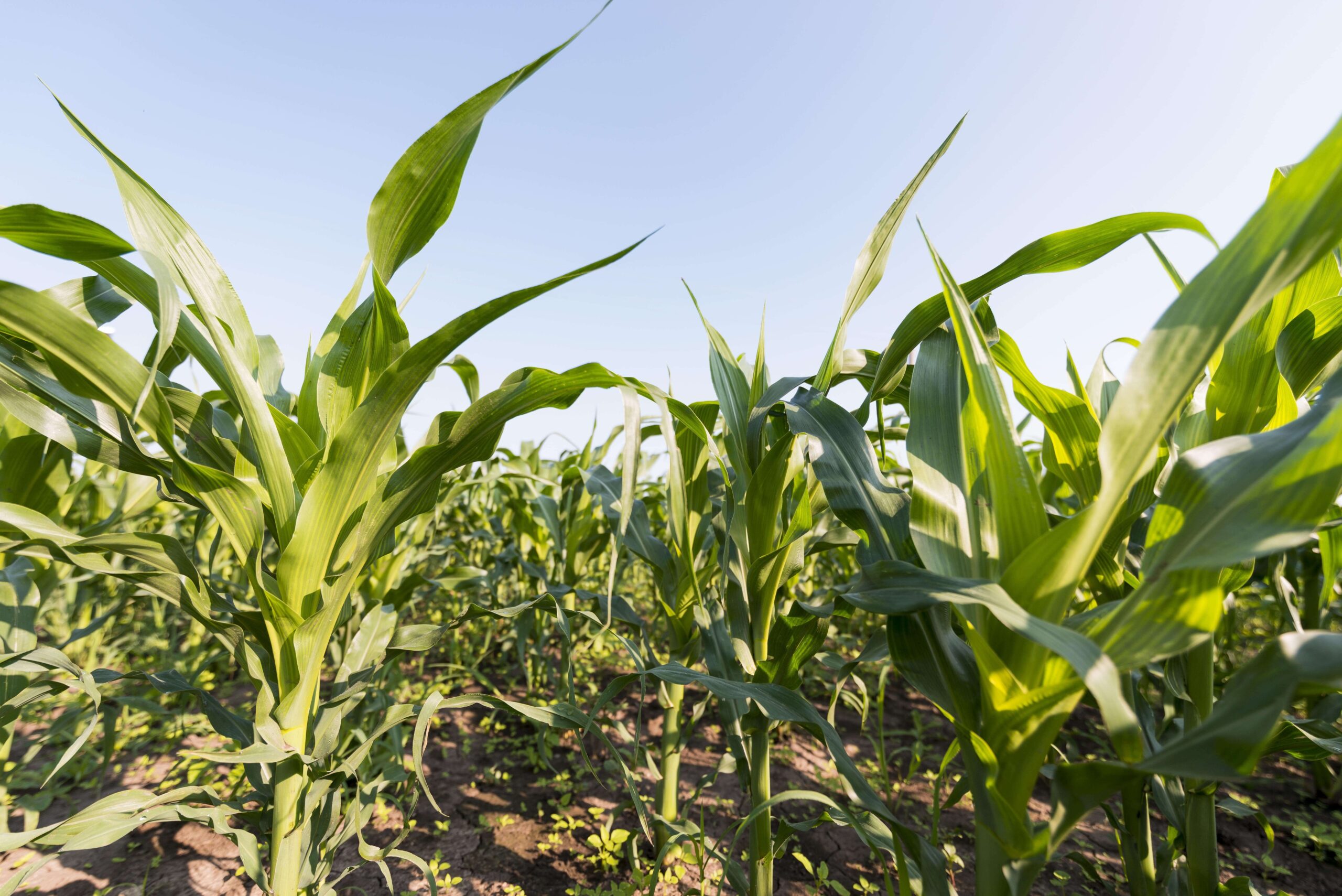 Examples of the data you can expect delivered to you within 24 hours of our field scout: Population counts- Know exactly where replants are needed in a field. Insect thresholds-Have confidence that potential issues, such as slug and stink bugs, are being identified before yield is lost. Growth stage updates-Know what growth stage your crops are at so you can accurately time those critical applications.
Soil sampling is one of the best ways to understand what nutrients are lacking after each harvest, allowing you to maintain the most favorable nutrient conditions and achieve the highest yields. Field sampling and grid sampling are available.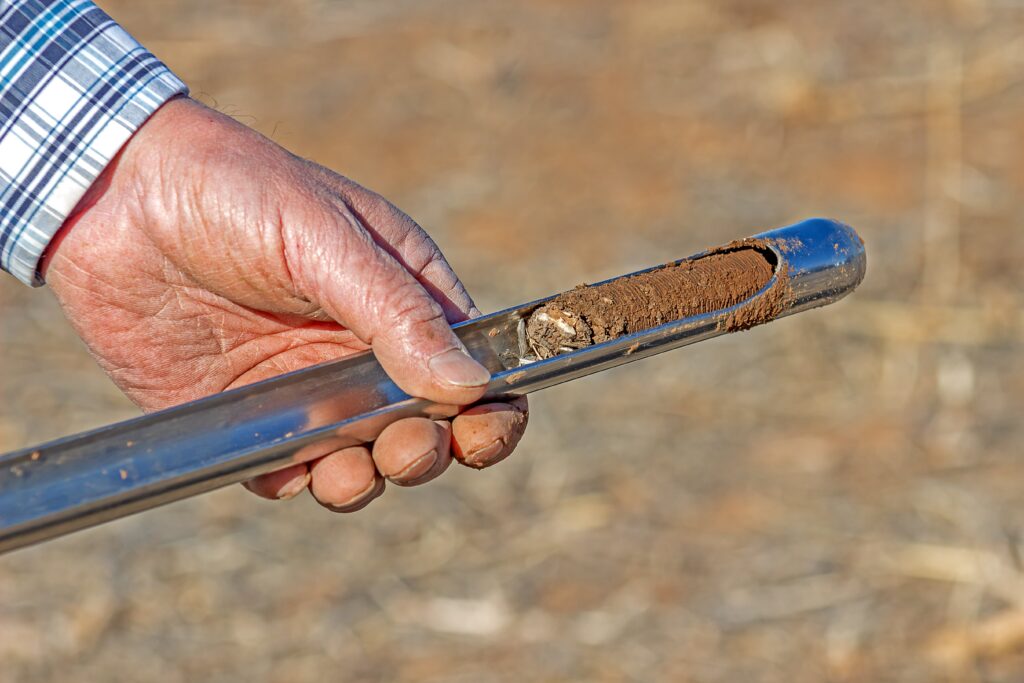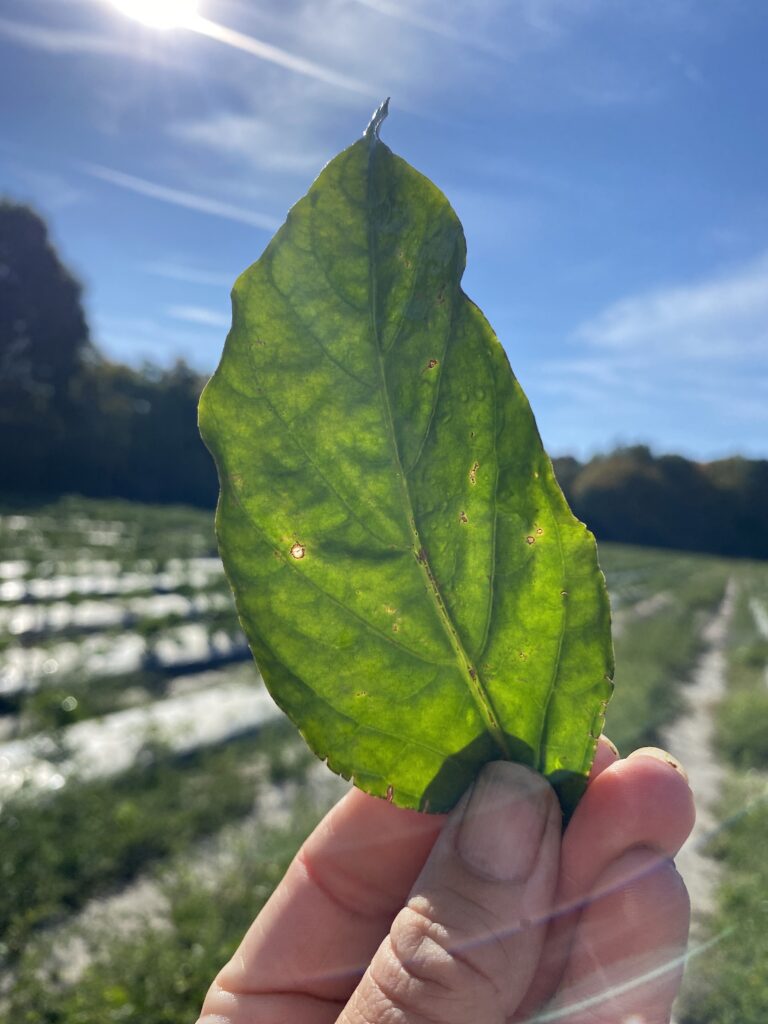 Understand the relationships between plant growth and nutrient uptake for all crops. This combines plant tissue sampling with soil sampling to build a better view of your fields and crops, driving higher yield with potentially less input costs.
Map pest, disease, and weed issues with pinpoint accuracy, allowing you to navigate to problem areas with ease and confidence.