To provide information that increases focus on productivity, reduces the risks common in agriculture
To be the Delmarva Peninsula premier provider of agricultural scouting and data collection.
Integrity, Reliability, Service Centered Relationships, Improvement and Innovation.
True to the name " Insight Ag Scouting LLC" provides just that – by collecting raw infield farm data assist on formatting a plan to protect crops from pest's disease, toxicities, and deficiencies. Scouting means "boots on the ground closely monitoring fields to identify and prioritize crop damage". We can also track the progress of the land health over a period of time through monitoring nutrients with soil, plant, and organic sampling. The knowledge we provide is geared to help operations run effectively to maximize field longevity.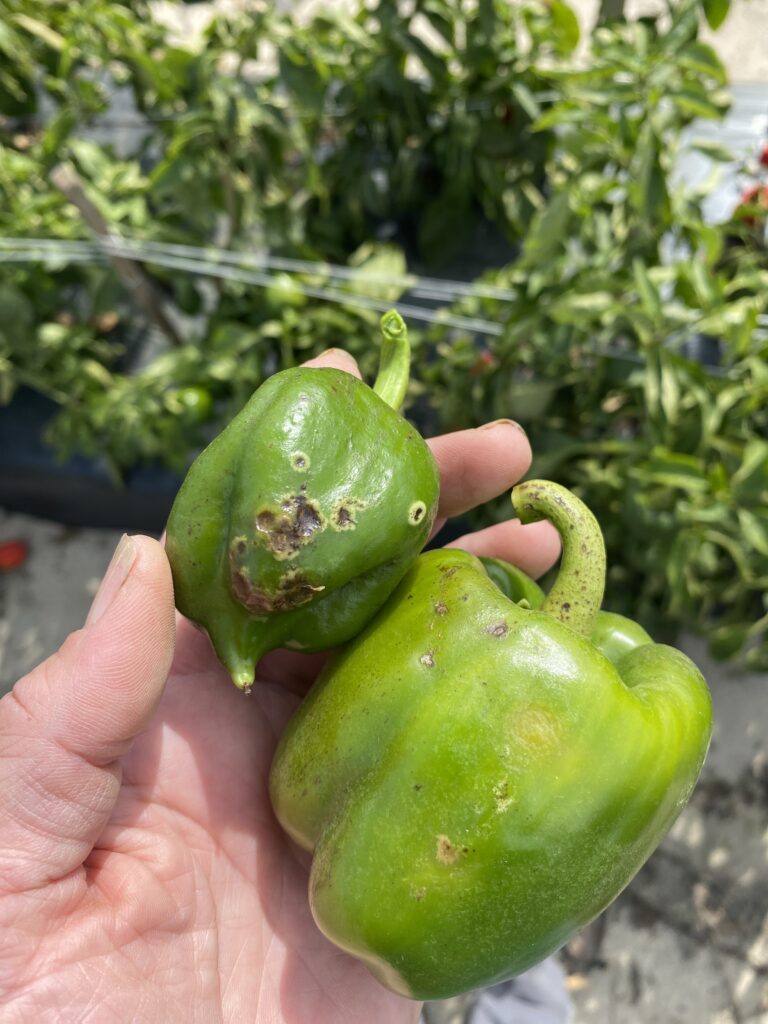 Nichole has over 8 years of experience in the industry, managed a 16 acre vineyard in Kent County and previously scouted for a local fertilizer company. She occupied the Research and Education Chair position for the Maryland Grape Growers Association for 4 years. Graduated from Delaware Technical College. Is a licensed pesticide applicators and nutrient management certified in Delaware and Maryland. Nichole is the driving force, innovating the way critical and time sensitive in-season data and information is delivered to our clients.