Why Are Real Time Field Observations Important?
Real-time field observations allow you to act faster and with more knowledge on your fields. There are some diseases that look very similar, but affect your fields in dramatically different ways. If you are waiting to see results in your fields it could be too late. Waiting too long could result in incredible loss of your crops.
Last week, rotting fruit was found in a watermelon field, which ended up being a sign that the crop was a loss. This is, unfortunately, not uncommon but it is preventable. Usually, these results can be avoided if problems are found early enough. This is where the scout comes in! When we get out to fields with boots on the ground and eyes on crops, it's significantly easier and faster to get information that can dramatically cut losses. 
Accuracy also plays a huge part in this process. There are many bugs that look alike, but have very different effects. Likewise, the effects of some diseases can look very similar, but pose varying consequences for your crops. Some examples are:
Leaf discolor – This is often an early sign of downy mildew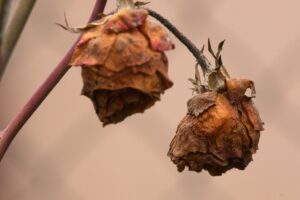 Cucumber beetles – These can cause rind damage on watermelons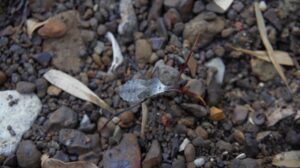 Squash Beetles – These infect plants with a virus called verticillium wilt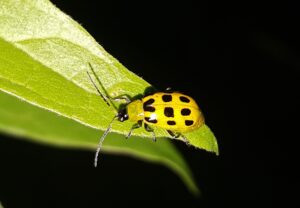 Insight Ag's real-time observations give you the information you need in hours, not days, allowing you to take action before these losses. You want eyes on your fields in real-time to save you time, money, and stress.